Welcome
Ready to kickstart your journey into innovation-fueled business excellence?
At ChangeIS, we spark your journey with our 'Back of the Napkin' methodology, not just as a starting point but as a catalyst for discovering and guiding innovation.
We swiftly refine your business strategy, align goals with results, and measure success across infrastructure, apps, operations, and security.
Our adaptive system evolves with your business, ensuring seamless management of future changes.
---
About
I'm an innovation professional, dedicated to building and improving by asking 'What if?'
During senior advisory IT roles, I noticed common challenges emerge in change programs.People wanted change but struggled to define goals.
People desired innovation but didn't know where to start.
People sought improvement but lacked success milestones.I developed 'Back of the Napkin,' a step-by-step innovation process, and 'BizBento,'
a platform powered by Napkin principles that turns innovation into business results.Together, they can guide people on a journey to manage and master innovation.
I want to share what I've learned and developed with you.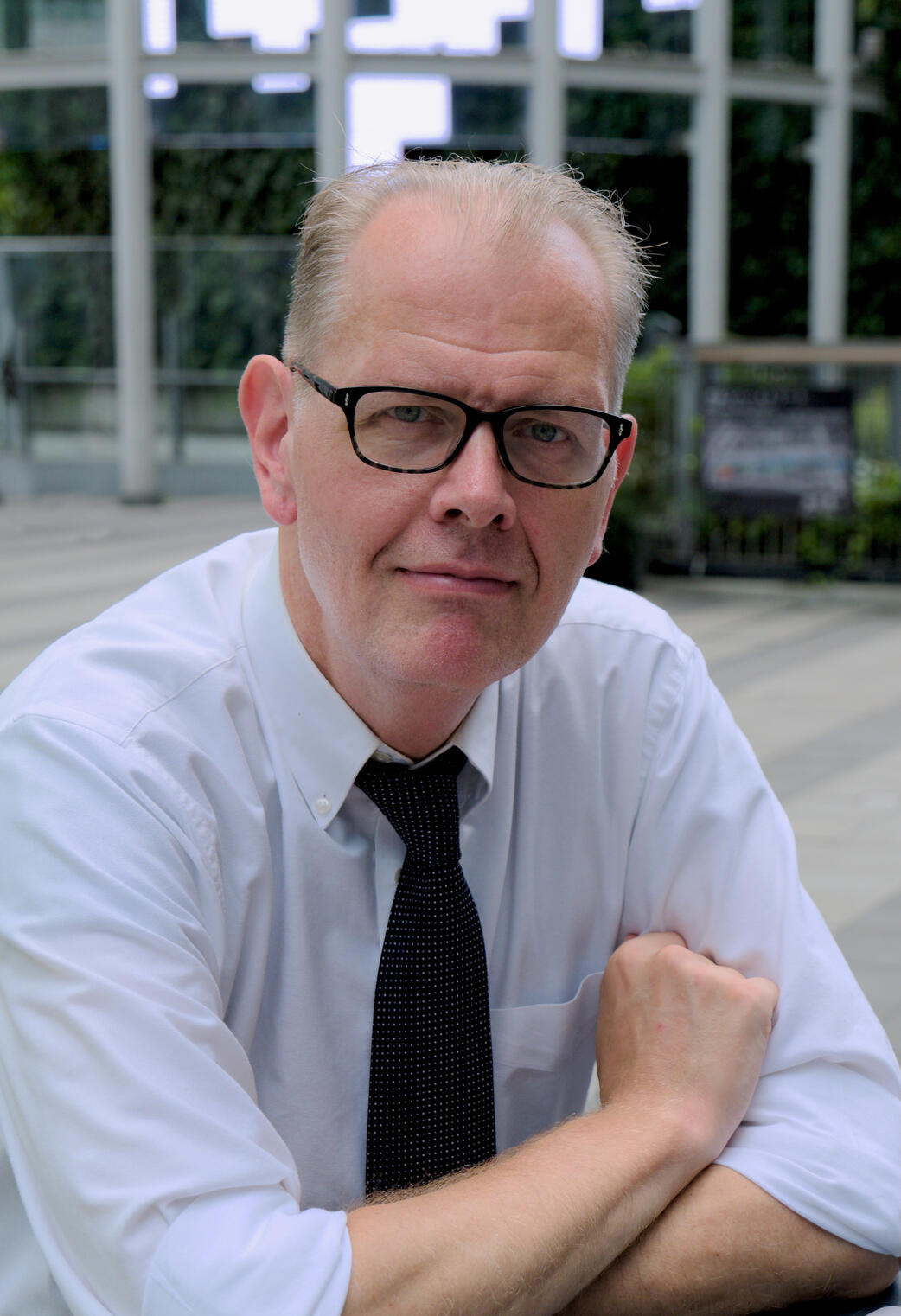 ---
Get Connected
Ready for your 'Back of the Napkin' session? Reach out with a request, and let's see how managed innovation can help you!
Back Of The Napkin
Here we start the journey; we quickly and pragmatically help you build and validate your business case, and value proposition for your solution. Along the way we turn a high level goal into concrete objectives to achieve.Our focus at ChangeIS is to deliver a result. To be successful, we must map the business goals you have to specific outcomes, and more importantly how to measure success as we deliver this result.We start with our own discovery methodology and use ChangeIS discoverIT, to assemble and verify your input.discoverIT is a wrapper managing specifically built questionnaires about your business. It collects, reviews, audits, and then publishes the results into a personalized report for you. In the report you'll receive the following:1. Your business goals as they pertain to your infrastructure, applications, operations, and security.
2. Those goals mapped to a specific result such as an upgrade, a design, a rebuild, or a deployment.
3. Both your goals and results mapped to specific success measurements such as cost, risk, or time and effort.The system adapts to subsequent changes, so as your business evolves we can quickly capture and track changes to help guide your business and governance in the future.
Success Sketch
The next step focuses on solution creation, which is equal parts planning and development. To succeed we use the Back of the Napkin reports to create both a solution and action plan.In our next step, we map the business goals we found to specific outcomes and package them. More importantly how to measure success as we take the steps to deliver this result.Both the outcomes and the success criteria are results driven. Your action plan is segmented into milestones and can be tracked in an agile manner. Each step has a sign-off and acceptance designed to be automated as much as possible.Again we leverage ChangeIS methodology and use another product myPlan to package the results. The results from the Back of the Napkin report are combined to show what tools we can use to package and deploy your solution.myPlan organizes those plans and packages and builds install documentation. The result is:1. An action plan setup with specific milestones or checkpoints, managed with an easy to use tracking plan
2. Milestones that rely on testing and audit and checkpoint software to ensure health as deployment proceeds
3. Packages that deliver those milestones organized into a specific solution result
Delivery Portfolio
The final step is delivery and operations which is also is a packaged result.Building from the previous two stages Back of the Napkin and Success Sketch, we deploy the solution, test it, and then build up monitoring and best practice procedures to manage the solution for your environment.For this step we ChangeIS methods and our next product, opsCraft. This product takes a given package and tests the support, monitoring, install, uninstall procedures.opsCraft validates deployments and captures the results. It compares the signoff tests against expected results from the Success Sketch. Finally, it combines all of this and builds your deployment packet containing:1. Validated deployment results including the automated testing and signoff
2. Updated Operations Manual on your solution
3. Recommended monitoring and operations best practices and tools
About Me
Wayne brings more than 30 years of industry experience in distributed systems, in key delivery roles spanning operations, development, engineering, IT management, and consultancy.He has worked in Investment Banks such as Morgan Stanley, SMBC, and Nomura Securities, financial/insurance companies such as Fidelity and Insurance such as AIG, as well as working in Security Technology firms such as Tanium.Combining this, he provides a consultancy and delivery based on an integration disciplines such as DevOps, Security, Infrastructure, and Testing/Analysis based Continuous Delivery.His views on infrastructure, service management, service delivery, software development, and general design are tempered from his tenure at Insurance, Financial, Security, and Consultancy firms.